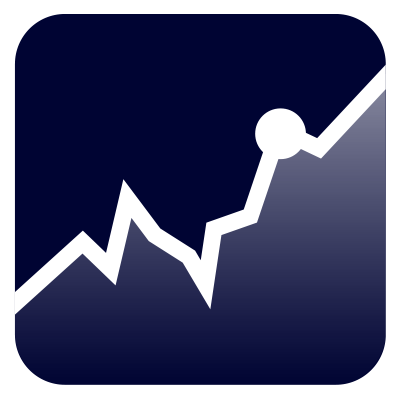 MonInvAI
beta
Money,
Investments, AI.
We scan stocks market for best investments and trading opportinities
What we provide
We offer service which allows to keep your portfolio profitable and up-to-date with market
The best solution
In order to gain an edge over market and consistently be profitable investor/trader would currently need a help of AI (Artificial Intelligence) - and we provide it. You could not rely on human brains alone anymore in highly competitive world and the best solution is to start use best help available from automated and smart technologies to support your investments/trading decisions.
Daily market data
We scan the market on a daily basis and provide you with analytical information that will allow you to make middle-term trade decisions. This way you could keep your portfolio of 20-30 promising stocks up-to-date with market and ensure nice overall profit.
Optimal trades
You will be able to select a couple of good stocks to add to your portfolio on daily basis using our suggestions. Several AI models will be used to predict moments of higher-than-usual probability of certain stocks movement.